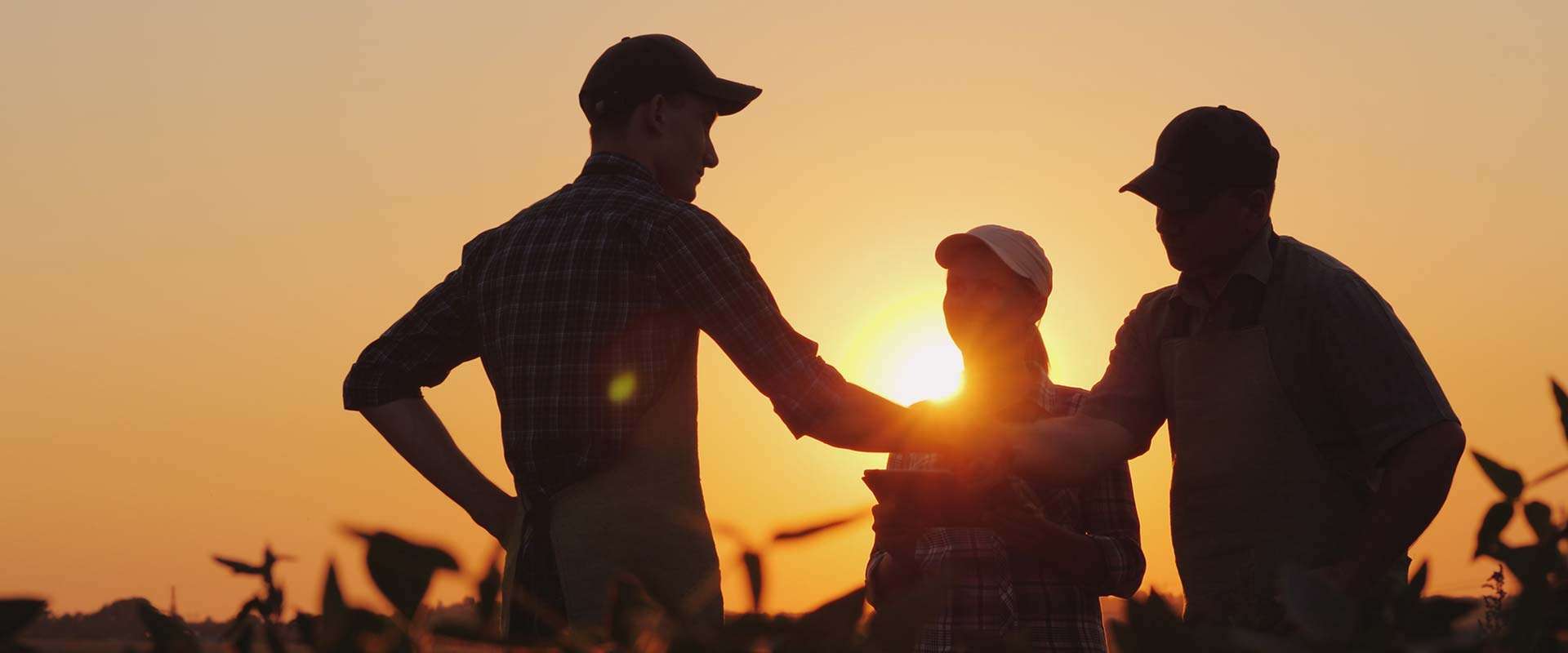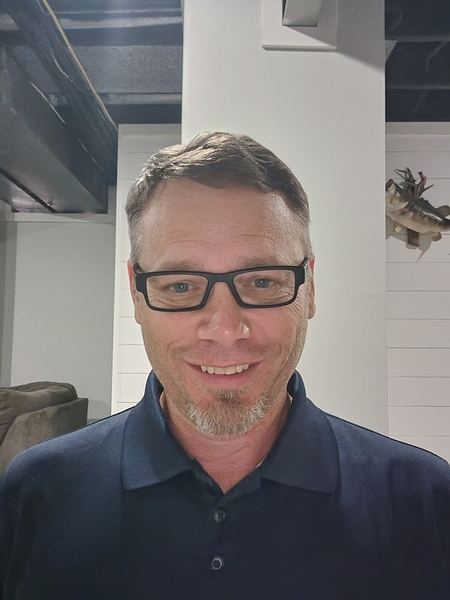 Salesperson-Land Specialist
Office:
573-785-0350
Mobile:
314-420-4315
I grew up in the Park Hills area until I graduated High School in 1991, then moved to St. Louis where I met my wife. We have been married for 22 years and have 3 kids. Tyler is 20, Riley is 16, and Sadie is 15.
I absolutely love to hunt, fish and play golf with my wife and kids. We also enjoy spending time in Santa Rosa Beach FL and at our house at the Lake of the Ozarks.
I have 25+ years of sales experience and enjoy working with people to meet their goals and needs.
To work in the farm and land specialist area of real estate has been a dream of mine, and I am finally able to fulfill it.