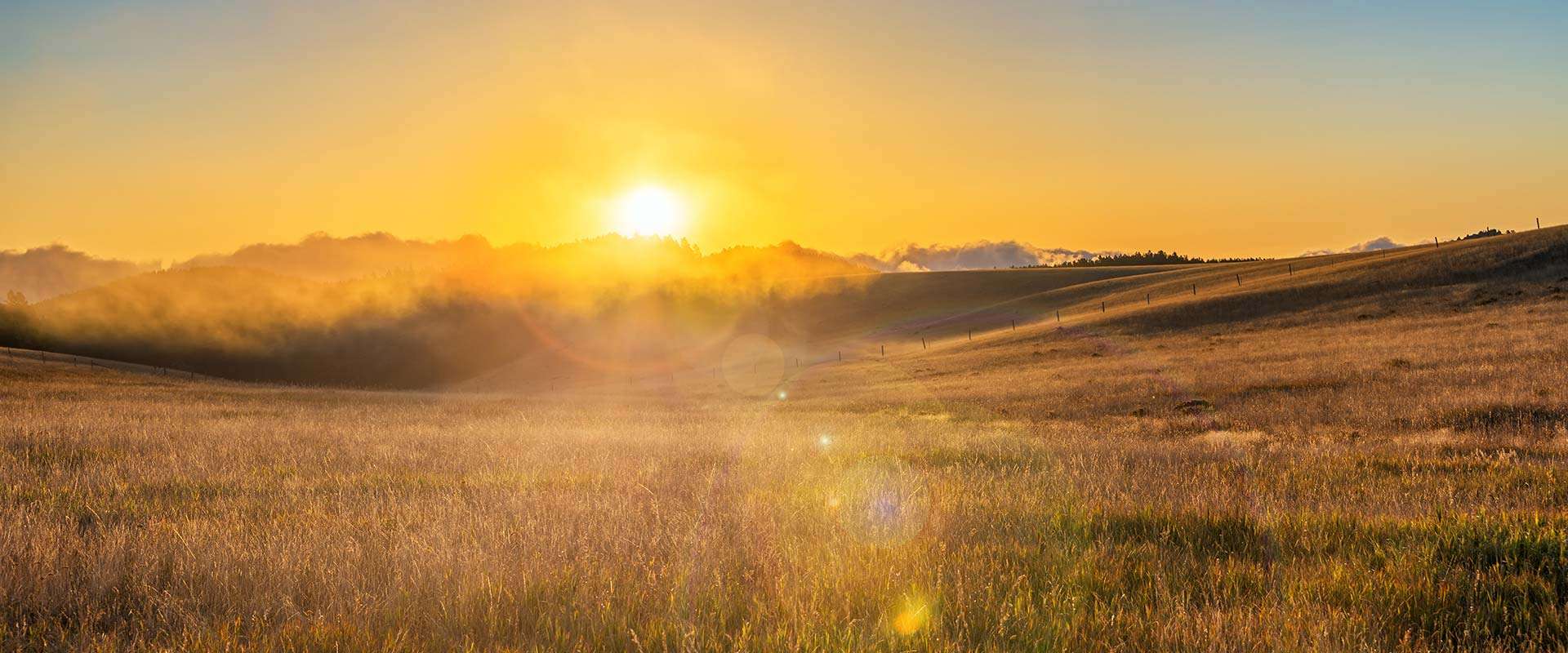 244 +/- acres Carter County Missouri
Property Details
Address:
18930 US HWY 60
Van Buren, MO 63965
Coordinates:
37.037908 / -90.938532
Nathan Maurer: Broker / Officer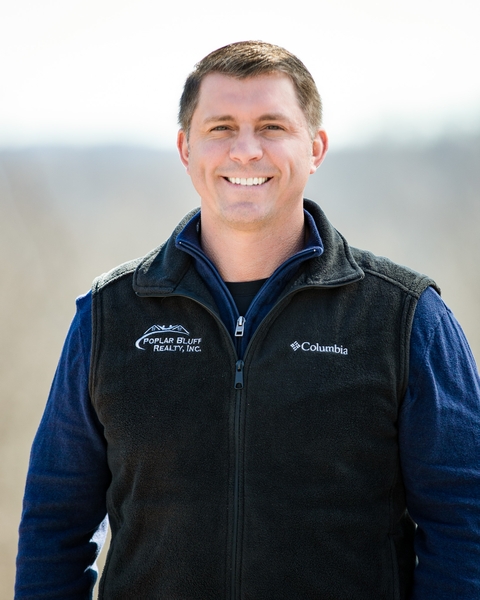 * Required
Contact Managing Broker
!!!ONLINE AUCTION!!!
CLICK LINK BELOW TO REGISTER
244 +/- acres Carter County, Missouri
3.5 +/- acre lake
Live water creek
Home is 3 bed 2 bath
60 +/- acres fenced and cross fenced, remaining acres in timber
3,300 feet of Highway 60 Road Frontage
Recreation is constant with this property. Fenced pastures, wildlife on the property, fishing and beautiful Current River just 5.5 miles west on HWY 60. multiple out buildings in various sizes.
BUILDING SIZE
1 17X17
2 34X50
3 24X50
4 46X48
5 50X60
FROM MILES
St. Louis, MO 163
Springfield, MO 146
Kansas City, MO 313Online Auction Terms & Conditions:
1. PROCEDURE: Bidding will begin on Monday September 25th, 2023, at 8:00 AM
(CST) and will end on Thursday September 28th, 2023, at 3:00 pm (CST). This online
auction will be a soft close, which means that a bid in the final minute will extend
bidding by 5 additional minutes. This is an auction of 244 +/- acres with appurtenances in Carter County, Missouri selling in gross dollars.
2. BUYERS PREMIUM: A 5% Buyers Premium will be added to the final (high) bid price for the sale contract total amount.
3. ACCEPTANCE OF BID PRICES: Upon acceptance, this agreement shall be binding on the
parties and their successors and assigns. The winning bidder will enter a purchase
contract immediately upon being declared the winning Bidder by the Auctioneer. Upon
conclusion of the auction, the winning Bidder will be sent an email that contains a
purchase contract. Legacy Farm & Land Specialist LLC must receive a signed copy of
the contract on or before 5:00 pm (CST) Friday September 29th, 2023. Contract will be delivered in-person, by fax, or email. The Seller reserves the right to reject any and all bids. This
agreement is not subject to inspections, financing, other contingencies, or any delays to
the closing for such reason.
4. AS-IS: Real Estate is being sold As Is, Where Is with no expressed or implied warranties. Winning bidder will have access for any inspections, appraisals, etc. after purchase contract is delivered with down payment for the time period between September 29th to October 31st.
5. BIDDING: Once a bid is submitted, a bid cannot be retracted.
6. CLOSING: Closing shall be on or before 5:00pm (CST) Tuesday October 31st, 2023.
7. POSSESSION: Possession will be given at closing.
8. TITLE: All title company fees shall be a split cost between buyer and seller 50/50 at closing.
9. DOWN PAYMENT: 2.5% of the contract purchase price will be due upon acceptance of
the Sales Contract. Checks (Business or Personal) or Wires will be accepted. Down payment held in Legacy Farm and Land Specialist LLC escrow account.
10. REAL ESTATE TAXES: The 2023 taxes will be prorated at closing.
11. Bidder shall not have any kind of claim against Legacy Farm & Land Specialist LLC,
or anyone else if the bidder experiences any technical difficulties, before or during the
auction. No exceptions.
12. The information contained herein is believed to be accurate; but no liability for its
accuracy, errors or omissions is assumed by the seller. Buyers should perform due
diligence to their satisfaction. All lines drawn on maps, photographs, etc. are
approximate. There are no expressed or implied warranties pertaining to this property.
Paducah, KY 158