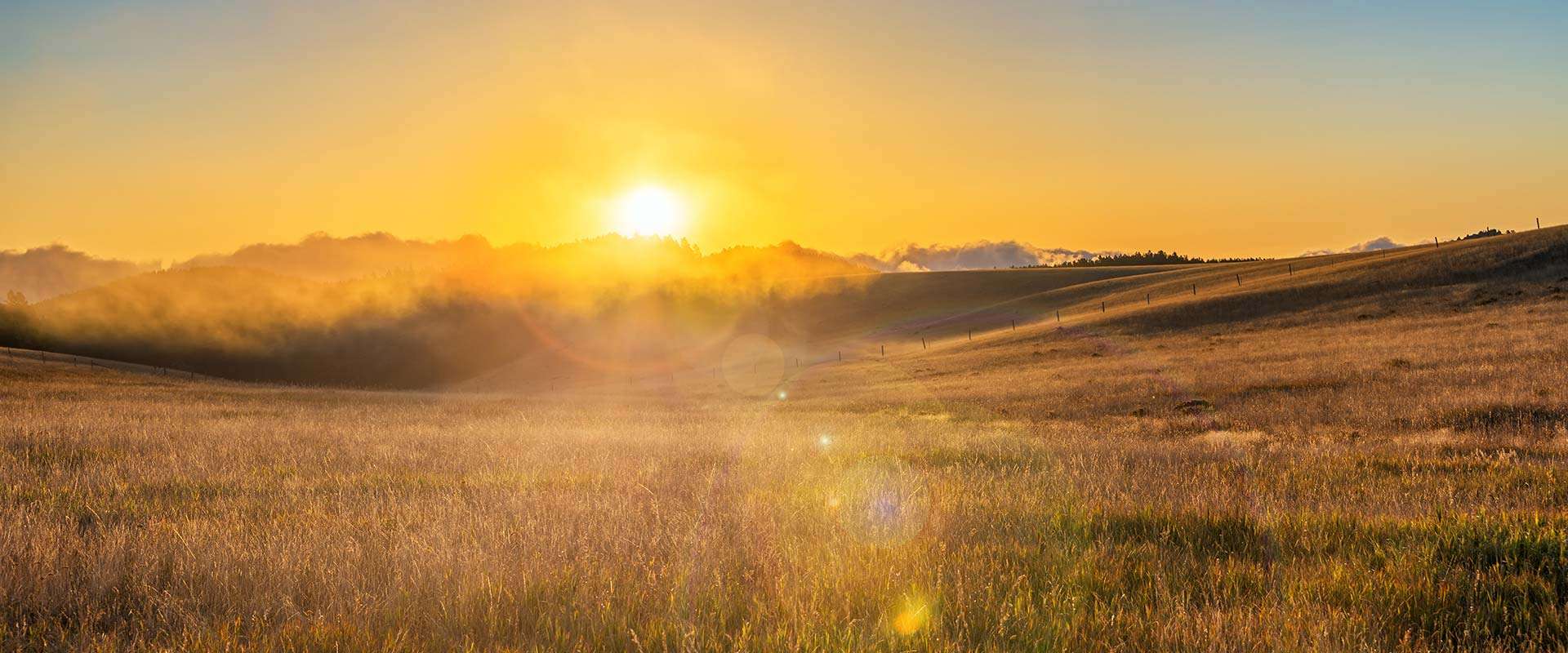 Legacy Farm and Land Specialists Partners
Let's add this paragraph at the top: "Legacy Farm and Land Specialist is proud to work with top partners to provide our customers and clients the best services in their real estate transactions. If you are looking for resources to help you in your land buying or selling journey, you can trust our partners listed here."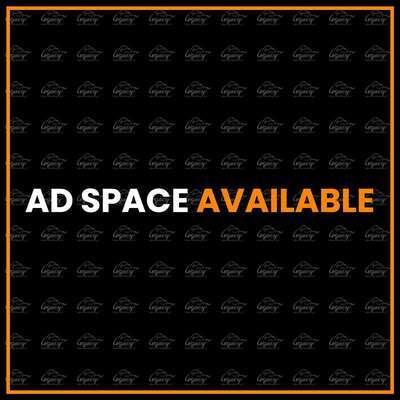 Sample Business
Tell us about your business here.